Health related issues? - check digitech korner
Published: March 08 for
Tanmay Modal
How you become fit with our body loss programme. digitech korner has indefinite terms on body weight loss

Surely you want to lose weight; otherwise, you would not be thinking about it.
Perhaps the need to lose weight is more significant than your desire to get lean.

This kind of consecuence you might feel on your daily routine, we help you to overcome from this.
Just try once our experts and make your body free from any kind of hazzels.

For contact our experts, call at 8145444642.
Write review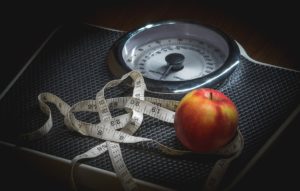 Health related issues? - check digitech korner
Write review
Leave your comments on this ad
Offensive messages and spam will be removed