Deals 4 opticals has launched the biggest offline store
The journey from online to offline is a little unique in the basic concept of O2O. People prefer to shift from offline to online. But Deals4Opticals has chosen the other way round. Once they have soiled their foot deep into the digital world, it's time for them to indulge them into offline world. The very first store of Deals4Opticals has come up at Bowbazar,
, Kolkata.
.
City of Joy has another reason to rejoice because their favourite online optical hub has now come up with a store itself. The city that has given birth to the site, has now got the chance to shop both from online and offline.
New store, new offers, new discounts are waiting for all people of Kolkata and West Bengal. If someone is travelling to Kolkata, must add a new name to their travelling sports, i.e., Deals4Opticals store at Bowbazar. To avail the facilities that Deals4Opticals has come up right at the centre of the city, a visit to Kolkata is must.
Online site is displayed at the store level to build a connection between the two and for offering the exposure to the large stock including online and offline.
Grab the offer of the free eye testing at Deals4Opticals store quickly. This facility is for limited period only. So, visit the store today only.
Write review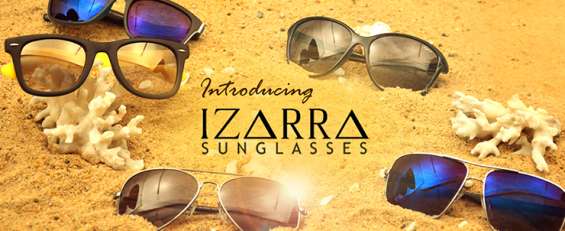 Deals 4 opticals has launched the biggest offline store
Write review
Leave your comments on this ad
Offensive messages and spam will be removed